Fostering Diversity in Biostatistics
March 10, 2024
Baltimore Marriott Waterfront, Baltimore, MD
12:00 pm – 6:00 pm (Workshop)
6:00 pm – 7:00 pm (Expo)
The Eastern North American Region (ENAR) of the International Biometric Society will be hosting the 2024 Fostering Diversity in Biostatistics Workshop. The workshop will focus on connecting underrepresented minority students interested in biostatistics with professional (bio)statisticians in academia, government, and industry. The target audience will include high school, undergraduate, as well as graduate students.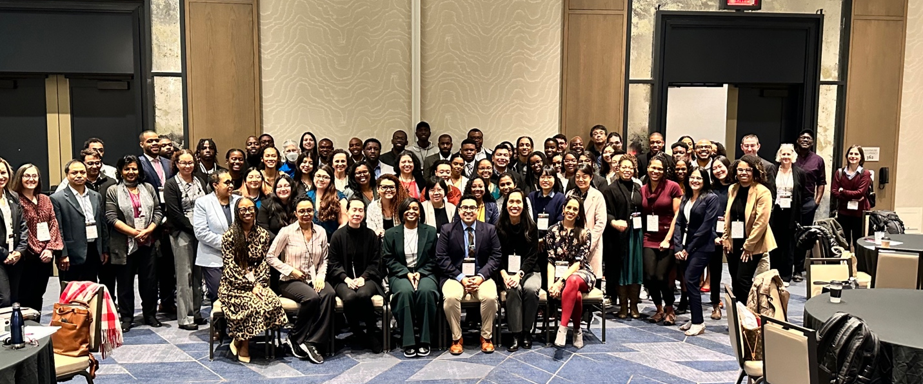 Cost to attend is free. Travel funding available.
The workshop will feature:
Hands-on computing activities for high school and undergraduate students.
Roundtable discussions for students focusing on preparing for a graduate degree in biostatistics and transitioning to the career market.
Roundtable discussions for professionals focusing on supporting, recruiting, and retaining students.
Panel discussions between students and professionals focusing on career opportunities and mentoring.
Career and graduate school expo for students of all levels.
Registration is required (deadline January 31st, 2024). Lunch will be provided.
If you or your organization is interested in sponsoring the FDBW or to learn more about the workshop, please contact:
Danisha Baker, PhD
Diversity Workshop Co-chair
Microsoft
Phone: (404) 313-1893
Portland, OR 97239
Email:
Danisha.Baker1@gmail.com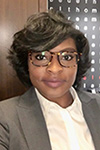 Kay See Tan, PhD
Diversity Workshop Co-chair
Memorial Sloan Kettering Cancer Center
Phone: (646) 227-3673
Email:
tank@mskcc.org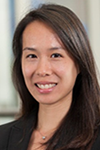 Diversity Workshop Planning Committee:
Lorin Crawford, Microsoft
Tina Davenport, Duke University
HarLeigh Haynie, Atrium Health Wake Forest Baptist
Miguel Marino, Oregon Health & Science University
Ana Ortega-Villa, NIH
Alana Willis, Atrium Health Wake Forest Baptist
Jarcy Zee, University of Pennsylvania
Registration will open in mid-September.